Bill Judt...
Is offering a Relief Carving Workshop in September 2016 at his fully equipped studio in beautiful Saskatoon, Saskatchewan. Bill's studio is located at his home in the spacious residential area of College Park in Saskatoon. These workshops will be offered during the week of:
Date:
September 6 -11, 2015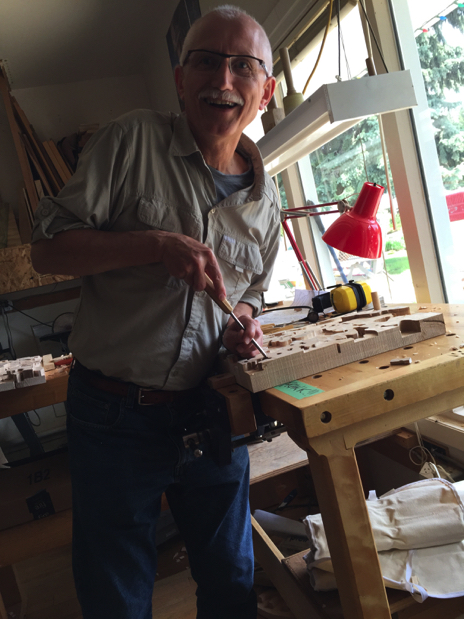 For more information call 306-715-4919 or use the form below to contact Bill via email. Thanks!