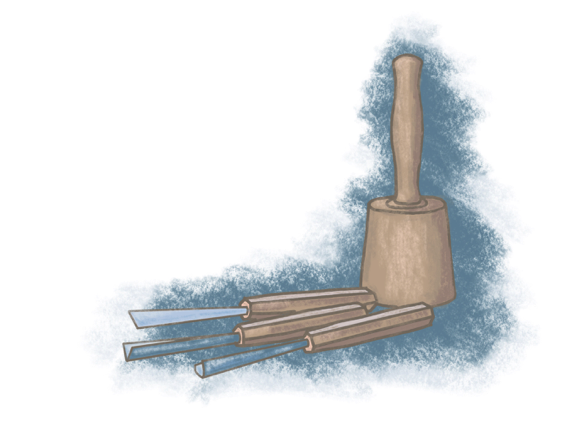 The Instructor - W.F. (Bill) Judt
Bill started carving in 1975 and has taught out of his studio since 1982. With 40 years experience, Bill has a wide range of skills and techniques to offer his students. He specializes in one-on-one attention, working with students on individual projects and at varied experience levels. 

Bill also does commission carving on a regular basis, preferring one-of-a-kind projects, especially family heirloom and biblical theme carvings. Bill's works are all over North America in private homes, churches and corporate head offices.
A published author, Bill has six titles to his credit, three of these in print format and three are e-books. His books are recognized for their practical approach to relief carving, presenting skills, techniques and information not available anywhere else in print or on the Internet.
His books are available at various carving stores (in US and Canada) and online at wwwoodcarver.com
Name: William (Bill) Judt
Location: Saskatoon, SK, Canada
Phone: Bill (306)-715-4919
Deb (306)-381-0912
Carving style: Relief 
Favourite wood: White and Red Birch
Favourite tools: Pheil (Swiss) tools
Favourite themes:
Biblical carvings
  Family heirloom carvings
Stations of the Cross
Favourite beverage: Tim Horton's Coffee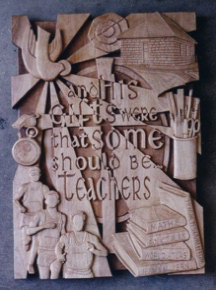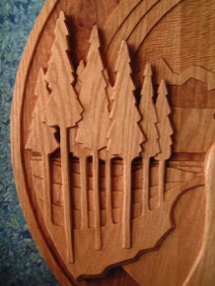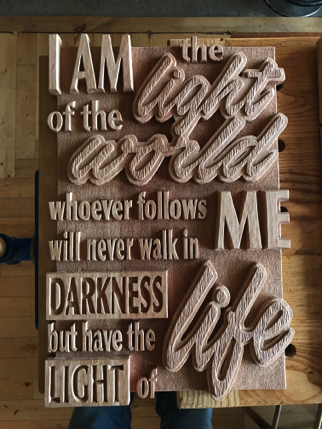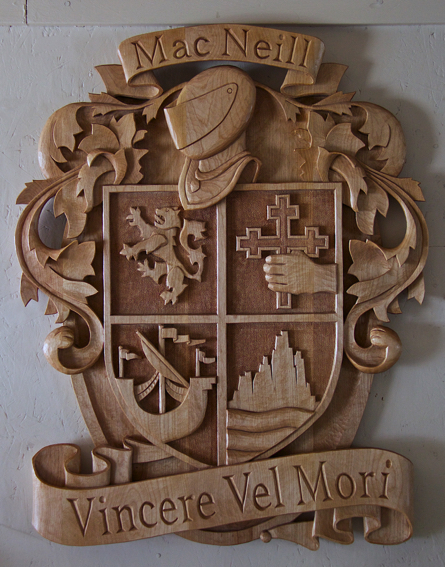 Dates:
May 25-29, 2020
August 31 - Sept 4, 2020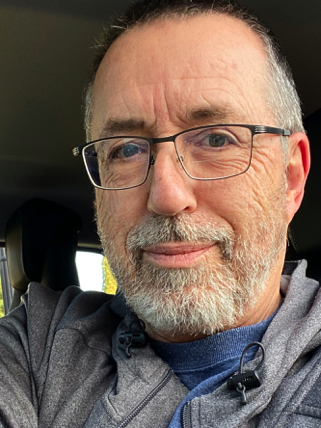 May and September workshop CANCELLED DUE TO
COVID-19